New Release!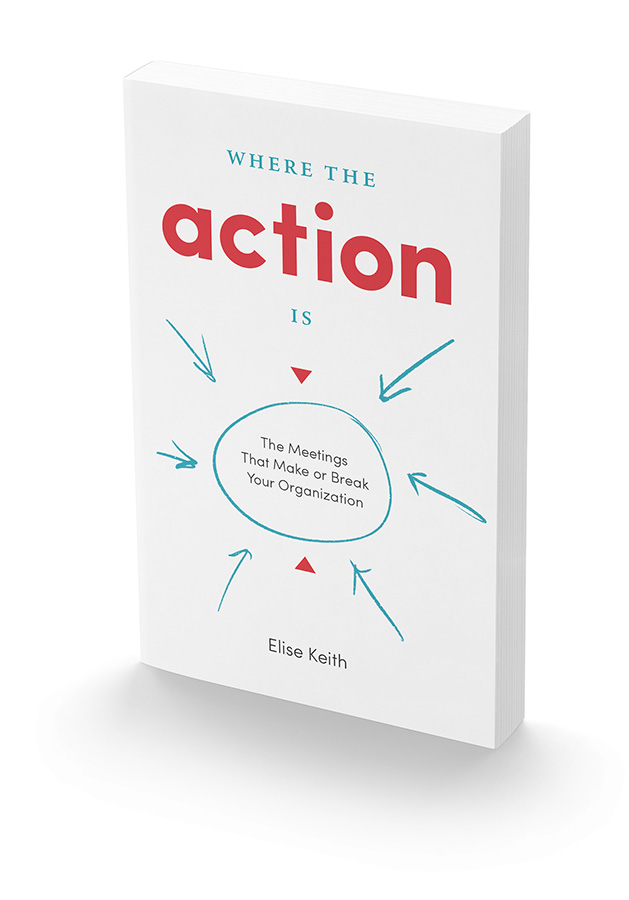 Where the Action Is
The Meetings that Make or Break Your Organization
• Author: Elise Keith (author bio)
• Paperback: 392 pages
• Language: English
• Categories: Business, Management & Leadership, Decision Making & Problem Solving

What do high-performing organizations like Zingerman's (a collective of gourmet food companies), Bridgewater Associates (an investment management firm), and the Opposing Force group at the U.S. Army's National Training Center have in common? They don't waste a lot of time in meetings.
Does this mean that they don't meet? Not at all. Instead, leaders at these organizations have learned how to design a sequence of tailored meetings that engage people and drive forward momentum.
Where the Action Is is a book about meetings, which you'll discover makes this a book about running a better business. Distilling insights from business management, cognitive and behavioral psychology, innovation studies, and 20 years of focused work on meetings, Where the Action Is presents a new understanding of how organizations can use meetings to engage their communities, simplify communications, and accelerate progress.
Available Today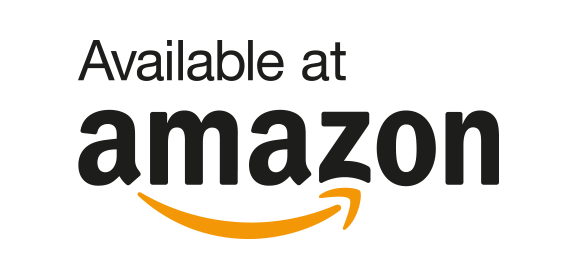 Buy direct and save. Bulk orders available!
Buy Direct From Us!
---
Second Rise Capabilities
Second Rise LLC specializes in publications, research, training and technology services that help organizations scale effective meeting practices. We also provide consulting and custom web software development services for government and non-profit organizations to support their specialized collaboration and reporting needs.
Providers of Lucid Meetings online meeting management platform
Named by Gartner as a "Cool Vendor" in Unified Communications, 2017
Meeting maturity assessment, skills training, and coaching
Web-based software development using Drupal & open source technologies
WCAG 2.0 accessibility expertise
Mobile-friendly web design
Reference Clients
Over 2000 teams use Lucid Meetings including teams from the Department of Veteran's A fairs, the DLA, and the Government of Puerto Rico. Second Rise software development clients include non-profit standard setting organizations such as: ICANN, OASIS-Open, JEDEC, DMTF, and Intel's ThunderBolt Initiative